To assure your comfort our sales representatives are at your service six days a week.
Contact with you is very important to us so we make sure it is fast and easy.

APARTAMENTY PRZY KRASIŃSKIEGO
Przasnyska 11 Str.
01-756 Warsaw
Opening hours:
Mon.-Fri.: 10:00-18:00
Sat.: 10:00-15:00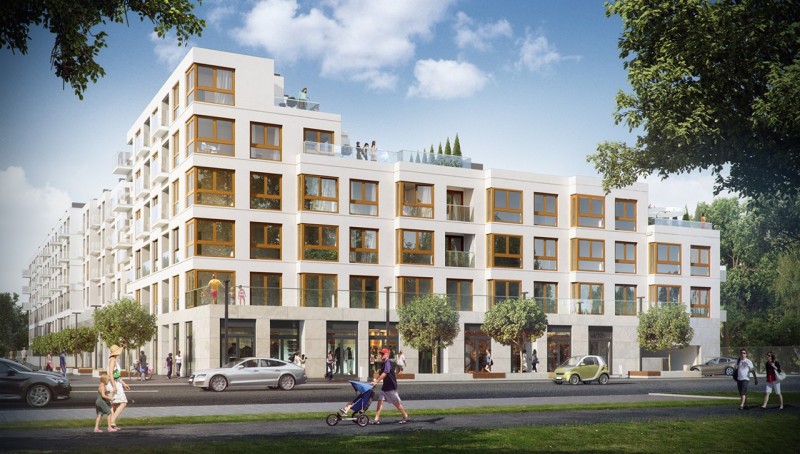 POLAND
Atlas Management Company (Poland) Sp. z o.o.
Al. Jerozolimskie 123a
02-017 Warsaw
tel. +48 22 208 07 00
fax. +48 22 208 09 99
HUNGARY
Damjanich str. 11-15
H-1071, Budapest
tel: +36 1 413 2323
fax: +36 1 413 2320
ROMANIA
Atlas Management Company (ROMCO) SRL
Calea Victoriei no.166, 1st district 01096
Bucharest
tel: +40 21 318 55 35
fax: +40 21 212 51 40